MONDAY, 15th OCT. 2012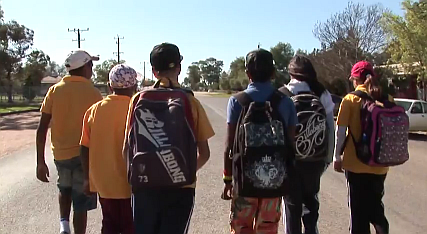 Collarenebri is a small and remote town with a population of about 300 people. It is a low socio-economic community with limited employment & work opportunities and therefore significant levels of welfare dependence in the community.
On the 15th October, the team at Bus of Books drove nine hours northwest from Sydney for 750 kilometres to Collarenebri, NSW. Bus of Books donated $3,000 and 3,000 books and educational resources to Collarenebri Central School.