FRIDAY, 30th AUG. 2013
The Bus of Books is going to Merriwa!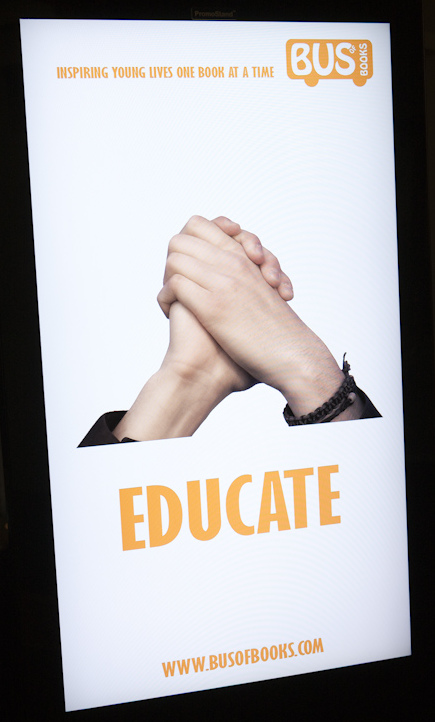 On Friday the 30th of August 2013 Bus of Books taking 3,000 books to Merriwa Central School in NSW.
Merriwa is a Small rural town and is located at the western extremity of the upper Hunter district, alongside the Merriwa River, 327 km north-west of Sydney and 62 km west of Scone. It has a current population of about 1000.
Merriwa derives from an Aboriginal term thought to mean 'grass seeds' and is at the centre of a vast mixed farming area focusing principally on cattle, sheep, wheat and horse studs. The Festival of the Fleeces is held on the long weekend in June. This celebration of rural heritage includes shearing and shed hand competitions, games, a street parade, yard dog trials, a billy cart derby, spinning display and a woolshed dance. The rodeo is held in February, the Polocrosse carnival in July and the Agricultural Show in September.
Though despite its farming successes Merriwa is a low socio-economic area and its primary school NAPLAN results leave much room to be desired. In 2012, 42% of year 5 children are reading at below minimum standards.
This is truly a school that would benefit from our Bus load of Books so come journey with us as we hope to inspire little lives to develop a life-long love of reading in this small, rural community.